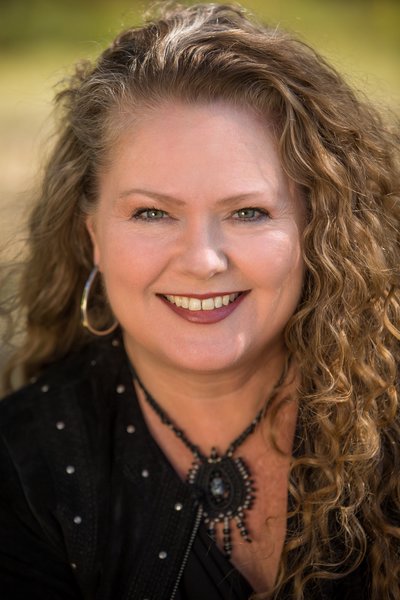 Hi! I'm Theresa.
I've been telling people where to go since I was a little girl. Just ask my parents. And my brother. (Um. On second thought, don't ask him.) A voracious reader and non-stop talker from a young age, I knew that I wanted to use my words and my voice for a living. For as long as I can remember, I had a dream that I would travel the country and tell its stories.
It took me awhile, but in my late 20s I graduated with a BA in journalism and became an internet publisher focusing on exploring Chicago as a "local tourist." I was writing, but over the years I spent more time managing than creating, and I knew this wasn't my dream fulfilled, yet. I wanted to go beyond the Windy City to explore hidden places and treasured beauties and share it all.
Finally, in February and March of 2017, my husband and I made that young girl's dream a reality. We drove from our Chicago suburb to the Pacific Ocean and back, taking pretty much the most round-about route you can imagine. When it came to travel, I'd met my match. Someone who says "well, we've come this far…." is worth their weight in historical markers.
Our first epic road trip was a 31-day exploration of a small part of America. We touched thirteen states in a series of seemingly random hops. That experience became my first book. In 2018, we explored a different part of the country, and those tales will be published in November/December. Find out more about the Two Lane Gems book series.
Along the way I've realized that I know a lot about writing, marketing, goal-setting and -attaining, and turning dreams into reality. I've been mentored, and now it's my turn. Whether it's an intimate group or a large audience, I'm happy to share what I've learned. Speaking engagements include motivational chats, teaching Purdue University students about local travel writing, and helping attendees of the San Diego Travel & Adventure Show choose destinations. Want me to speak at your event? Use the contact form in the menu bar.
Official Bio
Theresa L. Goodrich is an Emmy-winning author and content creator with a penchant for storytelling and a keen eye. She's the founder and publisher of The Local Tourist and author of the Two Lane Gems book series. Theresa has appeared in Crain's Chicago, the Chicago Tribune, and Chicagoist, and on WGN, WLUP, ChicagonistaLive, ArcLight Connects, and WCIU. She was one of the founding bloggers of ChicagoNow, was the Chicago Expert for Answers.com, and is a contributor to 1000TravelTips.com. She's also spoken on marketing, motivation, and entrepreneurship at several panels and conferences and will be speaking on the Destination Stage at the 2019 San Diego Travel & Adventure Show.